Anti- Ageing Treatments
The most exciting anti-age treatment yet!
The Pure Oxygen Facial
COMCIT™ offers revolutionary new skin rejuvenation technology to treat:
Ageing lax skin
Lines and wrinkles
Sun damaged skin
Acne prone skin (particularly effective due to the anti-bacterial effects of both the oxygen and infusion)
Stretch marks
Acne scarring
Pigmentation marks
Body treatments, tops of arms, thighs, stomach
Cellulite
Décolletage


"The results are outstanding"
Treatment Course Clients can see a difference after the very first treatment. for a total rejuvenated skin.
A course of 6 treatments is recommended at fortnightly intervals, £67.00 per treatment.
An anti-aging facial that delivers instant results giving your skin a smooth, mositurised surface.
THE RESULTS
Softened expression lines
Improved skin elasticity
Deep infusion of oxygenated vitamins and antioxidants

Crystal Clear Oxygen Therapy
As we age, the oxygen levels in our skin naturally decrease, leaving it less elastic and allowing fi ne lines to appear. Crystal Clear Oxygen Therapy provides the ultimate in anti-ageing skin rejuvenation, replenishing this lost oxygen with immediate and visible results.
The secret weapon, is the Oxygen Serum, which is packed with active ingredients which help to restructure the skin, visibly plumping out lines and wrinkles. This means the treatment continues to work long after you leave the spa, stimulating cell regeneration for a fi rmer and more youthful look.
Crystal Clear Oxygen Therapy can also help with spot-prone skin thanks to the antibacterial effect of the serum, reducing the buildup of harmful bacteria and the threat of spot scarring.
Breathe life into ageing skin.
Oxygen Single Treatment. Duration - 40 mins Cost £46.00
Ultimate Oxygen Therapy with hydrating and revitalising mask. Duration - 60 mins Cost £56.00
"The results are outstanding"
ORIGINAL FROZEN FACIAL 55 minutes £67.00
Cleanse, exfoliate, mask tone, moisture all face and neck target areas of concern.
REJUVENATION COMCIT 1 Hour10 minutes £75.00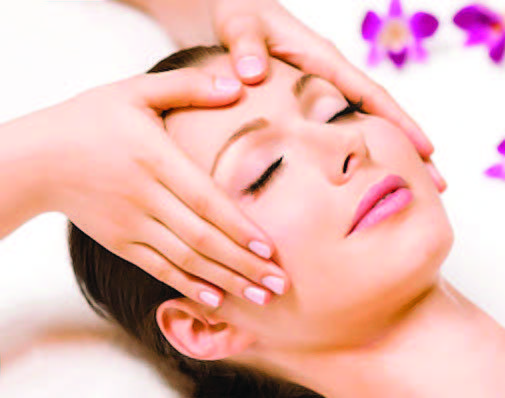 COMCIT ELITE 1 Hour 20 minutes £85.00
Stimulates collagen production at a cellular level
Delivers deep penetration of our active COMCIT™ Cellular Infusion Solution into the skin layers, thereby plumping and smoothing lines and wrinkles
The most advanced method of replacing lost moisture to the skin
Provides oxygen to all levels of the skin
CACI ULTRA LIFTING & FIRMING
TREATMENT 55 minutes from £44.00
The treatment provides:-
• Lifts and tones muscles
• Repairs damaged skin tissue
• Increases cell turnover
• Stimulates blood circulation
• Softens fine lines and wrinkles
• Leaves skin feeling smooth and toned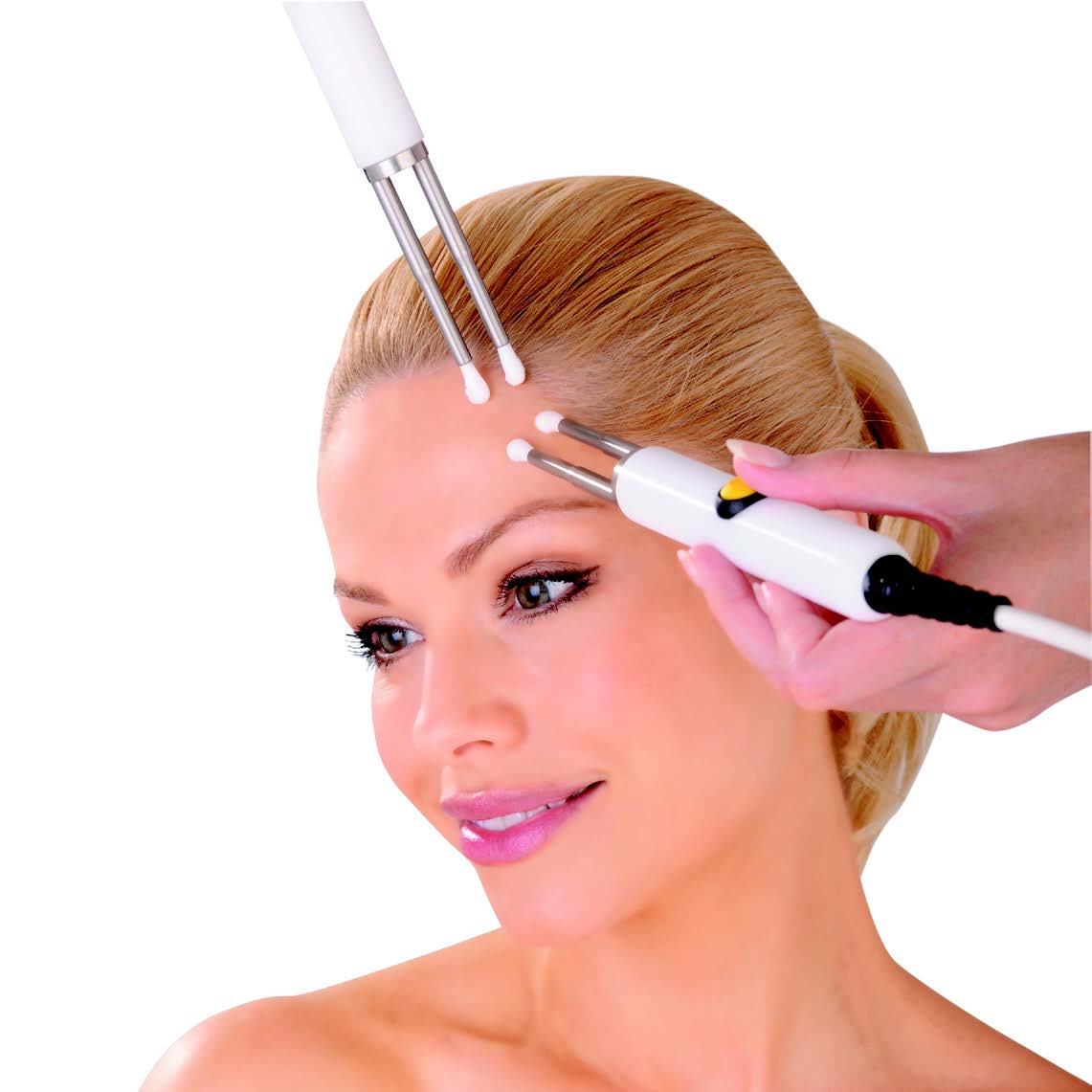 CACI ULTRA ANTI-AGEING FACIAL
TREATMENT 1 Hour 10 minutes £57.00
The treatment provides:-
• Deep cleanses the skin using non abrasive ultrasonic vibrations
• Removes dead skin cells
• Loosens blocked pores
• Lifts and tones muscles
• Stimulates collagen and elastin
• Increases cell turnover
• Plumps the skin
• Reduces age spots, blemishes etc
• Hydrates the skin
CACI EYE REVIVE 45 minutes From £26.00
Recommended course of 10 for the full result £225.00
Includes consultation.
Get an instant refreshing effect with this hydro eye mask. The silicon gel mask has a soothing and calming action that works
wonders on tired and puffy eyes.
The treatment provides:-
• Soothes tired & puffy eyes
• Combats dark circles
• Reduces fine lines and wrinkles
• Lifts hooded eyes
CACI NON-SURGICAL JOWL-LIFT TREATMENT 20 minutes from £21.00
35 minutes from £26.00
Includes consultation.
To achieve tighter muscles around the jaw line.
The treatment provides:-
• Targets muscle laxity around the jaw line
• Lifts and tones
CACI ULTRA HYDRA-TONE FACIAL TREATMENT 30 minutes £16.00
The treatment provides:-
• Intensive skin hydration
• Helps restore skin fi rmness and muscle tone
• Infuses collagen an vitamins into the skin

CACI ULTRA ANTI-AGEING HAND TREATMENT 30 minutes £25.00
Revitalises and plumps skin on hands giving a more youthful appearance.
The treatment provides:-
• Repairs skin tissue
• Targets ageing sun and age spots making your hands look and
feel great!
All of the CACI ULTRA treatments are best to be taken as a course to get the maximum benefi t from the treatment. A minimum course of 10 sessions is required to get full benefit.
We recommend 2 sessions per week with a minimum of 48 hours between each session.
Block bookings are available .
After a complete course, a maintenance session of 1 every 4-6 weeks is recommended to keep benefi ts to a maximum.